The holiday season is all about spending time with those you care about. But, sometimes a simple phone call just doesn't seem like enough. Here are some ideas for connecting with others during the holidays, even if you aren't in the same city.
Send holiday cards
The old-fashioned tradition of handwritten holiday cards is arguably even more powerful in today's digital age. Sending a physical card can add a nice personal touch to any holiday greeting for those who live far from friends and family.
There are many great options from companies like Shutterfly and Canva that allow you to customize your cards with pictures and have them shipped right to your door. Many people display their holiday cards from others, so this is a great way to connect with old friends and colleagues.
If sending a card is not your style or you don't have time to ship out each card, an electronic card can be a more convenient option. Evites allow you to create the same effect without the hassle, and having a notification pop up randomly on someone's phone or computer can be a nice surprise for others to know you're thinking of them. It's quick and inexpensive way to spread holiday cheer with your network.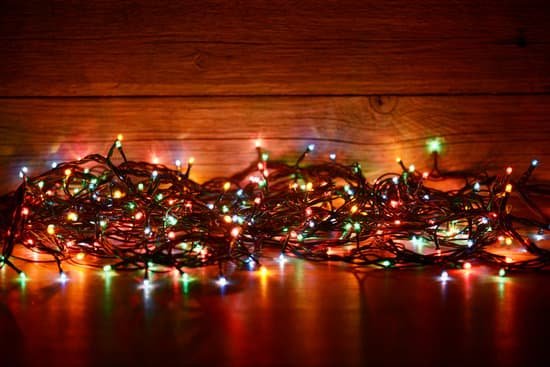 Meet in a festive location
If you are lucky enough to be in the same area as your friends and family, take advantage of seasonal locations or decorated restaurants. Many towns and cities put their own twist on the holiday celebration, so get out and connect with your network while enjoying some local traditions.
Attend a Christmas tree lighting, or take in some holiday lights with hot chocolate by your side. Spend your lunch break trying out holiday-flavored brews at a coffee shop or enjoy a local brewery after hours. The decorations and themed drinks make it seem like more of an event and can be a great excuse to spend time with friends.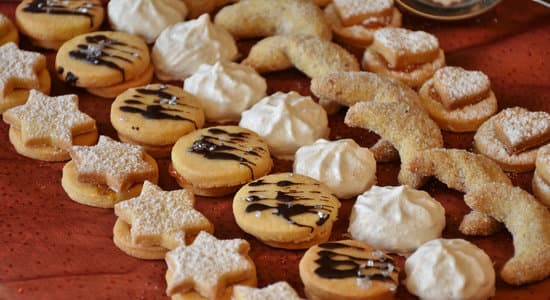 Cookie swap
This is the option for those with a sweet tooth! A cookie swap is a great option that can bring all of your friends and family to get together. Have your friends or family members each bake two dozen of their favorite cookies and meet at one location. This can be a bit less stressful than Friendsgiving while still getting everyone together for food and drinks. And at the end, everyone takes some cookies home and you get to spend time snacking and enjoying the company of your friends before the holiday rush truly sets in. Who says no to free cookies and mingling with loved ones?
Holiday shows and movies
If you have a bit more time, seeing a holiday show is a great way to spend time with friends and family. There are always local shows within the community that are great to see, or you can take a trip to a larger show such as Longwood Gardens or The Rockettes. Also, benefit shows are very common during the holiday season and are a great way to get some entertainment while helping the community.
If you're not feeling up to braving the cold, you can enjoy your favorite holiday movies at home. Invite some friends and start up a movie marathon: everyone's got their own favorite holiday movie and this is the perfect time to dive in together and find out why!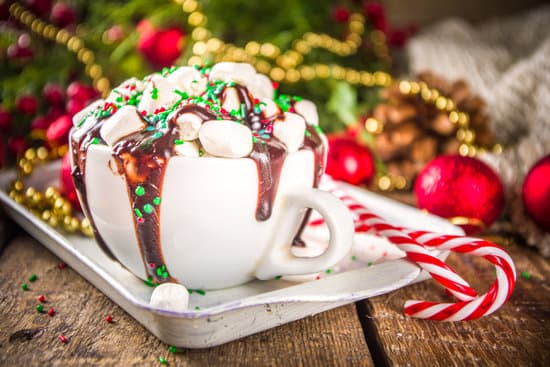 Volunteer
The holiday season is very busy and soup kitchens can use all of the help! Spend an afternoon cooking with a group of friends and help those in need by giving back. There are also a ton of other options to help wrap gifts, help people shop, clean up the neighborhood, or donate gifts to needy children.
A program very close to my heart is Holiday Express, which is a program that brings music, food, activities, and gift bags to adults and children who are often forgotten, including the mentally and physically challenged, veterans, the isolated, individuals in addiction and recovery programs, the poor and the homeless, and children with serious illnesses. Volunteering with any organization, but especially a local program, will bring a lot of happiness to someone's day, especially in the holiday season.
Offer help or support
Although the holidays are generally a very happy time, it can be very stressful for some. The simple offering of a helping hand or an ear to listen can mean a lot. Connect with those closest to you to see if anyone needs help. Your simple act of kindness could be the biggest reason for someone else's holiday cheer.