Marrying your passion to your work isn't always easy. For Derrick Smith, a Senior Manager in Siegfried's Houston Market, it took years to accomplish. Years speckled with shifting relationships, challenging experiences, and a mounting sense of perseverance.
From a young age, Derrick, originally from Newmarket, Ontario, north of Toronto, was encouraged by his father to pursue a career in science. "My father was always telling me that in the future, scientists would be growing ears off mice and making organs out of synthetic genetic code." He pauses. "Of course, they are starting to do that now, but the potential of the field was obvious."
With his father's advice in his ears, Derrick enrolled at the University of Western Ontario for a Bachelor of Medical Science, with a specialization in immunology and microbiology. But he never felt a passion for a career in medicine as a doctor, dentist, or caregiver. "I just didn't see that professional avenue for myself. And if I didn't want to be a doctor or a dentist, what would I do?"
So, after graduation, instead of pursuing a career in biology or medicine, Derrick returned home to find work and figure out what his next steps were.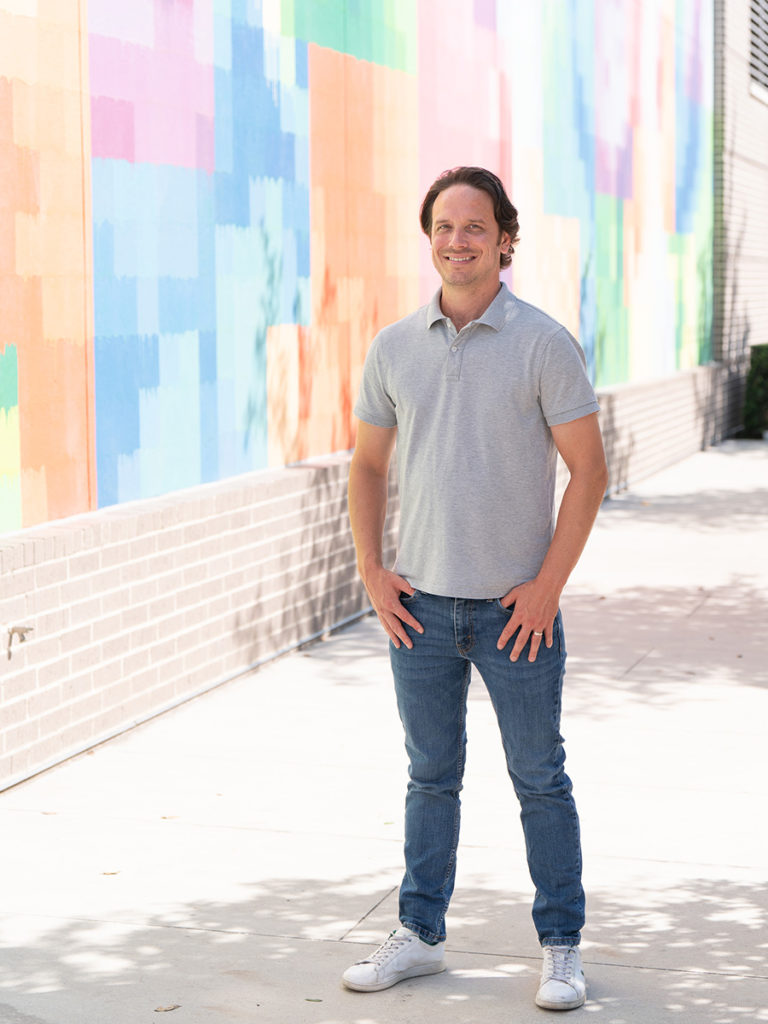 Starting the journey
Not knowing how to make the best use of his degree, or where he wanted to go in his career, Derrick took a job at a debt collection agency call center in his hometown. Even right out of college, he stood out and added value.
"It was just a decently paying local job," Derrick recalled. "And after a few months at this place, I became the head trainer, preparing the next group of new hires to hit the phones. Overall, it was fine and I had a salary, but I knew I wanted to do more."
After working for the agency for about a year, Derrick had saved up enough money to take a backpacking trip across Europe. And once he returned home, Derrick continued to venture outside of his comfort zone. He moved to Vancouver with his good friend and slept on the couch while he searched for work. The debt collection agency had an office in Vancouver as well, and after a few months, Derrick moved into a new apartment with two friends.
"Vancouver is just an awesome area of Canada," he shared fondly. "I couldn't have asked for more: three twenty-somethings living in downtown Vancouver, it was just a blast." He bumped into an old high school friend who convinced Derrick to start bartending. "This was a wild time in my life! Soon after starting at the bar, the 2010 Olympics were held in Vancouver. It was such an amazing experience being surrounded by the athletes, being shown their medals, and just making a ton of cash in a short, two-week period."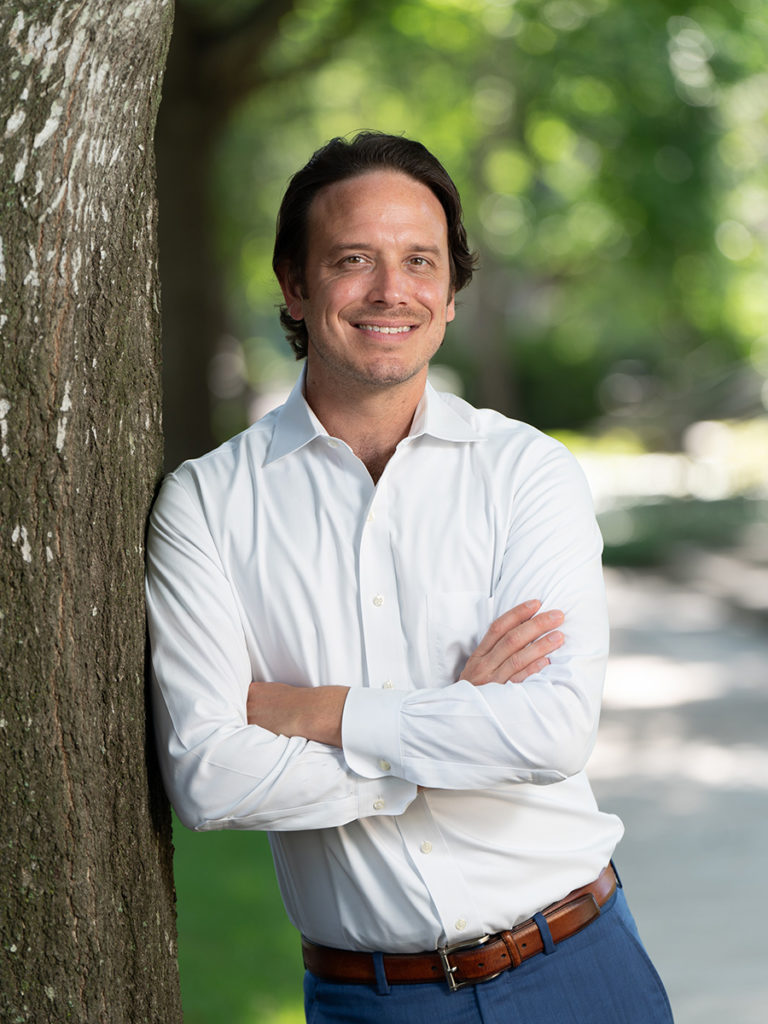 Reflecting and shifting
After enjoying the bar scene for a bit, Derrick grew tired of the long hours and weekend shifts. "Both of my roommates worked at PwC. Sure, they had insane hours during busy season, but these guys were setting up a career for themselves and getting to know good people. So, I thought, you know what, this accounting thing seems pretty cool."
Derrick, however, had no academic background in accounting. In Canada, the Big Four firms require you to complete 14 specific college courses before applying to positions. They also start searching for new hires about a year before their start date. Because of his strong relationships with PwC professionals and recruiters, Derrick thought he was a shoo-in for a role at the firm, in spite of his lack of academic credentials.
"I start meeting with these firms like PwC and saying 'Hire me, I'll have these courses completed by the end of the year.' But even with my social skills and relationships, it didn't put me ahead of all the other thousands of applicants that had completed their coursework. I was in my late twenties and, not feeling like I had the time to wait around for PwC, I accepted an offer with Davidson & Company [a mid-size firm in Vancouver] with the expectation I would have my coursework completed before my September start."
Leveraging his network
Derrick spent three years at Davidson & Company, passing his CPA exam while he was there. During this time, his accounting connections facilitated the introduction to his future wife. Derrick met Emily Fung at a 30th birthday party and the pair instantly connected over their shared Toronto roots and love of the Toronto Maple Leafs. Emily was also in accounting as a Senior Manager at EY.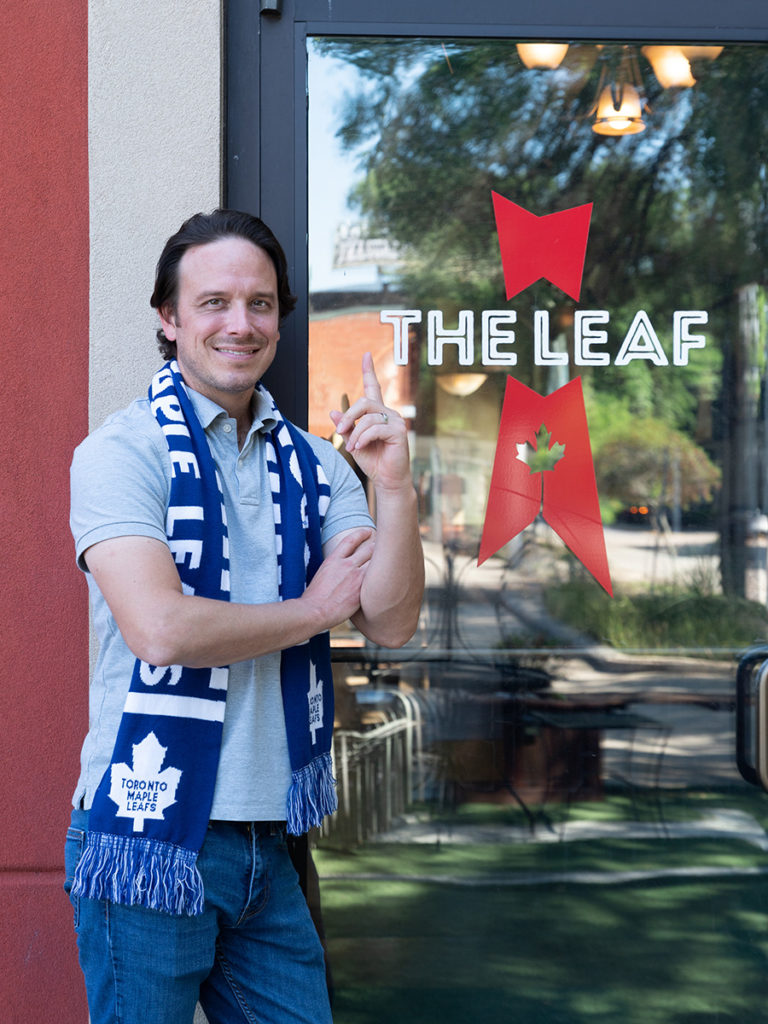 But into Derrick's third year as an accountant, his good friend and roommate moved from Vancouver to New York. "Vancouver is a nice city, but the prices are exorbitant," explained Derrick "Without my friend as a roommate, I knew I had to move on if I ever wanted to buy a house and have a family. But I had no idea where to go next."
Derrick's next opportunity came from him leveraging his network in the right place at the right time. He was very familiar with the Siegfried name and took the chance to attend a local meet and greet in Vancouver. Derrick again felt like a strong candidate after his conversations with the Siegfried team, but his lack of a Big Four background made him less hopeful. His relationships, however, pushed him over the line: one of Derrick's former coworkers, Makoto Tanaka, who had taken a job with Siegfried, vouched for him.
"The rest really becomes history," Derrick shared. "The Houston market reached out to me, and I instantly felt a welcoming, positive energy. Lisa Paulk was the true embodiment of a service mindset. She went out of her way, without even really knowing me, to ask what I needed, and how she could help ease my transition to the States."
The Houston market had a few established Canadian professionals, and another Vancouver connection, Anthony Sousa, also took a position in Houston at the same time as Derrick, helping to create a sense of community in a new place.
Adding value with a service mindset
Like many, the promise of interesting and challenging work is what attracted Derrick to Siegfried, but it still required some adjustment and learning. "When you do audit, you do it, but when someone is paying a lot of money for your services, you want to be sure you are providing value. And after completing my first few projects, I realized how much our clients need us, and how much our work ethic and enthusiasm add to them. We're not here to just punch a clock, we're here to provide real value."
Derrick has also grown as a leader and provides value beyond his client commitments. He is now a Team Leader and helps each member of his team clarify his or her personal and professional goals and solidify how Siegfried can help them achieve it.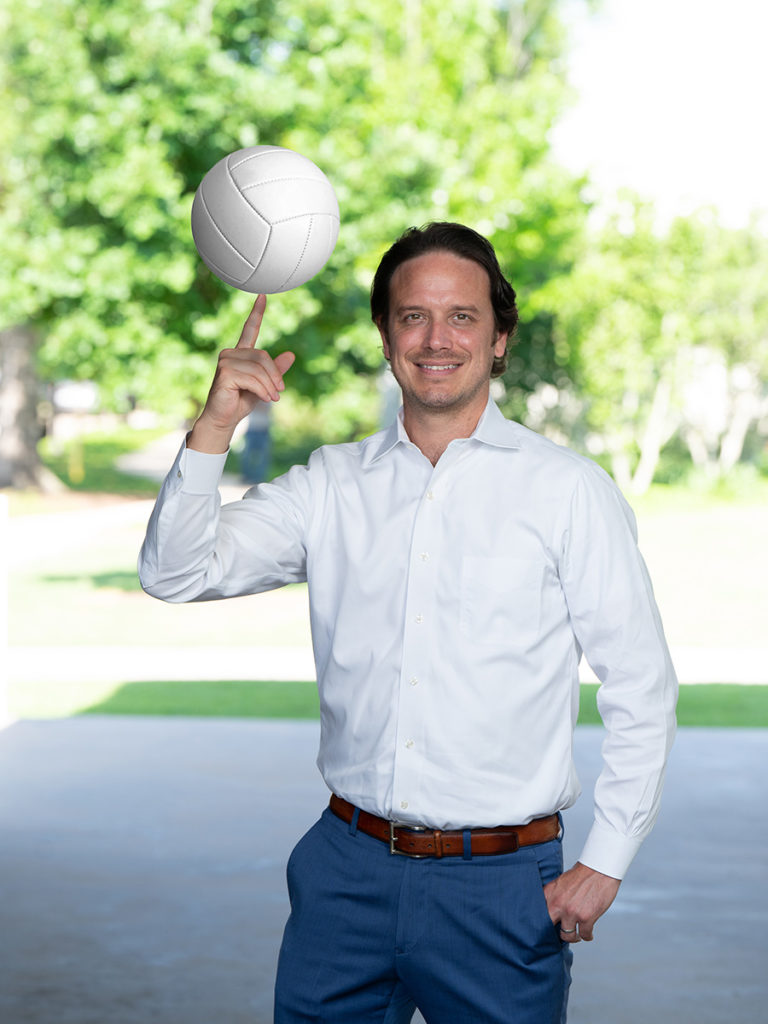 "When I think about what Siegfried has brought to my life, I'm reminded of the freedoms we talk about," Derrick said. "Financial freedom is a big part of my life, as is the freedom to grow and experience new things. The fact that I can roll through several different client environments and address different needs is what keeps me excited to push for more."
But above all, Derrick enjoys connecting with people, learning new things, and being there for those he can help, just like his network did for him.
"It just goes back to the idea of being of service at Siegfried. For people younger in their careers, I can share my diverse experiences and help them work through some challenges. And while some people may be on a more linear path than me, we can all use that extra push to spark us into action. I wouldn't be where I am today without the relationships I fostered and that's something I carry with me into every conversation."