Siegfried cares deeply about ensuring our professionals stay ahead of the ever-changing trends in the finance and accounting industry so they can create extraordinary, long-term value for the clients they work with. It's just one of the reasons we have Siegfried Learn™, a constantly expanding program that is helping us create finance teams of the future.
As part of Siegfried Learn™, our employees have unprecedented access to continuing education opportunities that help them set themselves apart in a competitive field and amplify their talents to find fulfilling opportunities.
Nick Tracey, a Senior Associate in Boston, MA, recently completed a comprehensive financial statement modeling course. "The opportunities to upskill yourself at Siegfried are impressive and it's mutually beneficial to employees, the Firm, and clients as we become more competitive and valuable."
Changing perspectives
Siegfried's dedication to consistent development opportunities empowers and encourages our people to change their perspectives and approach problems with a unique and of-service mindset. And by pushing our professionals to continue growing outside of their comfort zone, they are better equipped to tackle challenging client projects.
Leah Oleski, an Associate Director in Charlotte, NC, has expanded her understanding and familiarity with finance concepts and approaches through Siegfried Learn™, despite her many years of experience in accounting roles. "Accountants dig into the historical data and details and are constantly looking backwards. But financial modeling makes an assumption for the future, and that assumption drives the entire model," explained Leah.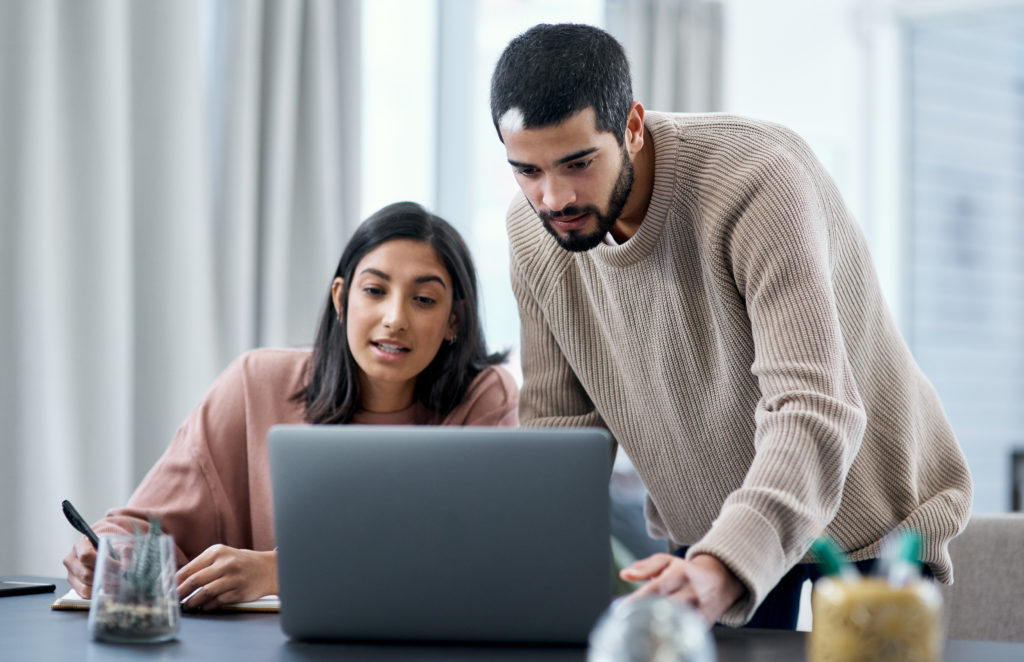 Knowledge in action
By looking at his client's challenges through a finance lens, Nick has quickly identified opportunities to add value in their financial modeling process, even as he continues to learn more about the specifics of modeling and the client's industry.
"Because of the focus on learning at Siegfried, I could hit the ground running at the client and address some low-hanging fruit with simple solutions," said Nick with a smile.
A focus on a growth mindset empowers our professionals to push themselves to greater heights to enjoy mutual success with their clients while working on fulfilling projects. "I love learning and being at a place that empowers and rewards that love," shared Leah. "It's rare to be provided a chance to build upon strengths and intangibles to improve marketability and deliverability." Through all of the Firm's upskilling and development initiatives, Siegfried continues to provide interested professionals with unmatched access and exposure to projects and environments that fuel long-lasting, transformative growth, personally and professionally.