Empathy, our ability to sense other people's emotions and to imagine what they may be thinking or feeling, enables us to become better leaders of ourselves and others. If we can't understand or appreciate what other people feel or experience, how can we expect to relate to them and lead them successfully? And, if you don't take time to understand what you're feeling, how can you lead yourself?
Professionally, empathy may not seem as important as it does in your personal life. However, at its core, empathy is a key component of effective relationships, and at work, it has its benefits:
A better understanding of the needs of your coworkers and customers
Enhanced communication skills (easier to understand what's not being said and recognition of how people perceive you based on you your words and actions)
Clarity about other people's motivations, fears, etc., which makes it easier to resolve conflict
Better ability to predict responses and reactions
We all have the capacity to be empathetic — although it may be easier for some than others. If you want to start increasing your empathy, here are three simple things you can do every single day!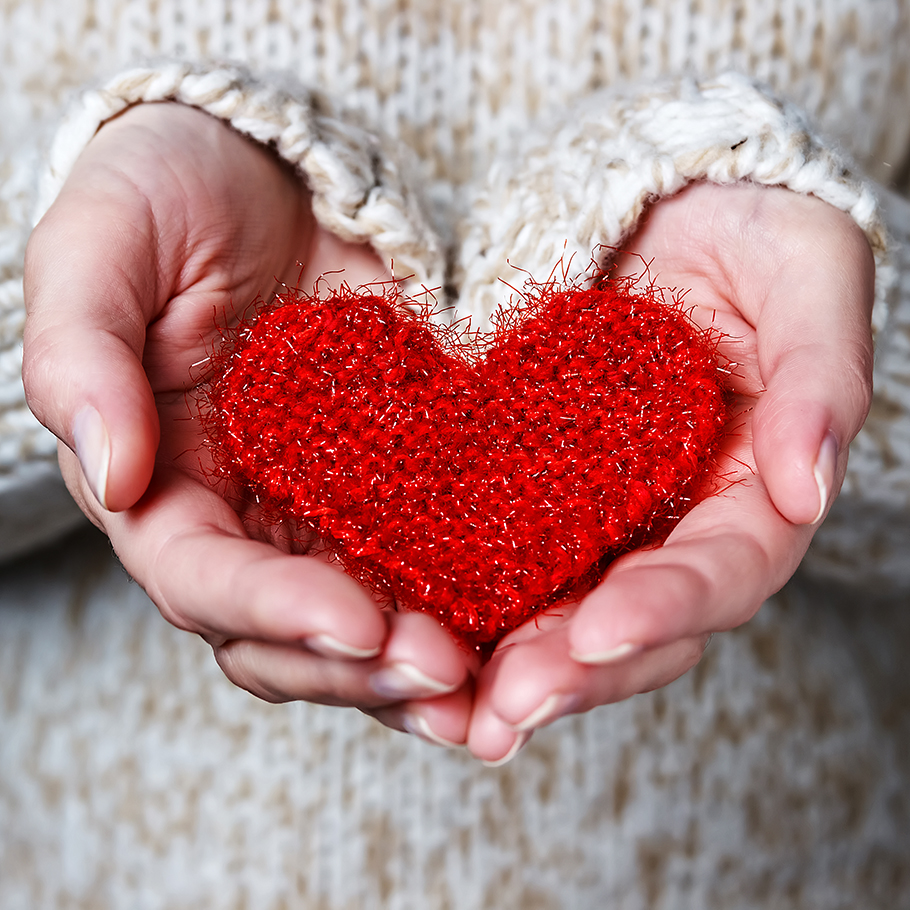 Be present and listen.
If you've ever had to tell someone, "You're just not listening to me," you know the struggle of feeling unheard. We all want to know that someone is listening to us. Because we live in a fast-moving world with countless distractions, people have a harder time concentrating on what is right in front of them. Empathy, however, comes from being in the here and now and focusing intently on the person in front of you.
As leaders of others, we need to remember to be present if someone wants to meet with us. How different would it feel to put down our phone, iPad, pen, notebook, and just listen? Similarly, as individual leaders, we must remember to take the time to be present with ourselves and listen to what we need.
Try to understand what the other person is going through.
Seasons of life can change our capacity for empathy. If you're going through a particularly rough period, you may find it much easier to empathize with others. When things are coming up roses for you, it may be a little harder to understand why someone is "moaning and groaning" all the time.
With that in mind, remember how it felt when someone didn't understand you or when you were having a difficult go of it. Do what you would have liked them to do in that moment. At the very least, show that you acknowledge their feelings and want to help.
Care about the impact on others. 
Our decisions can take a toll on other people. Your coworkers, employees, friends, family — they can all feel the impact of your choices. If you know that someone will be affected (positively or negatively), think of that person as you contemplate your choice. Be open and authentic with them. You don't need to base your decision solely on another person, but you should be aware of what could happen after you make your choice. And, with enough empathy, you can potentially mitigate any negative impact.
Empathy is a life-long pursuit that strengthens your relationships, makes you relatable, and increases your emotional intelligence. The world could be a more pleasant place if we all gave each other a little grace!