When thinking of the world's most iconic recent innovations, it's easy to think of Steve Jobs of Apple and Elon Musk of Tesla. But the idea that innovation can only come from individual entrepreneurs risking it all is a misconception.
In fact, if we consider society's greatest innovations, the large majority of them have come from entrepreneurial employees disrupting the status quo from within their place of employment. This entrepreneurship within an existing company is known as intrapreneurship and is arguably the most feasible path to innovation.
Your name scrawled in Sharpie on your Starbucks cup? Or the fun and creative safety rundown from your SouthWest flight attendant? What about Post-It notes? All of these were brought to the table by intrapreneurial employees, encouraging the growth of brands and sales through their simple innovations.
Let's look at some of the most impactful innovations that have been born from intrapreneurship.
Sony's PlayStation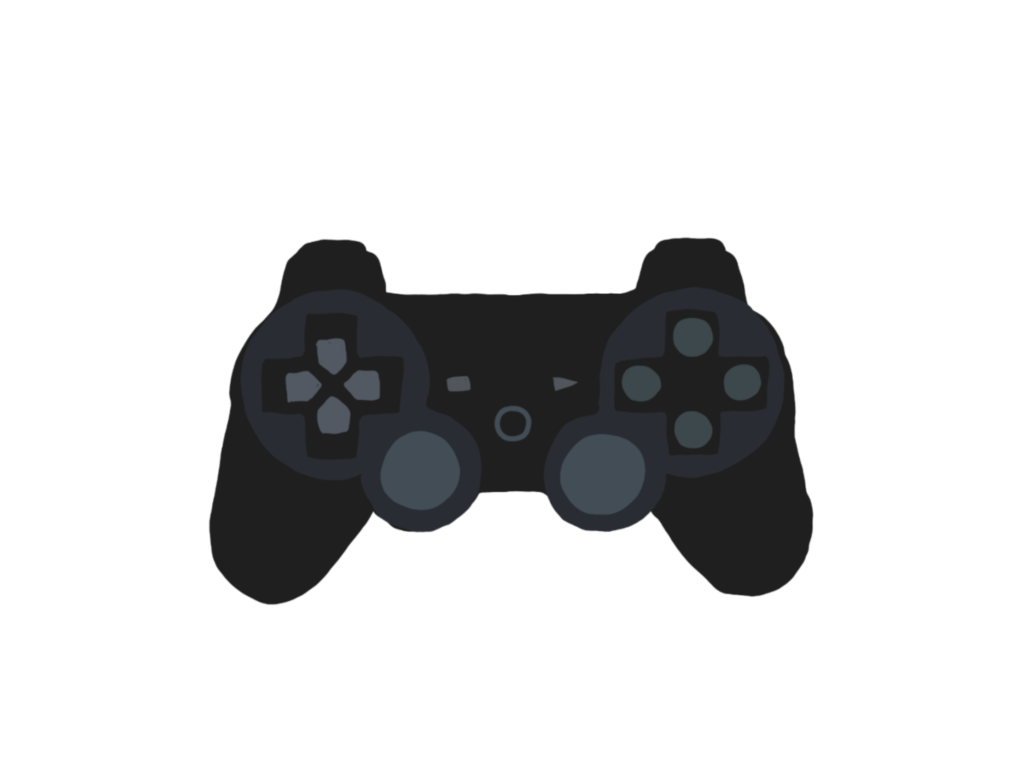 The world's best-selling gaming console, the PlayStation 2, would have never existed without the courage and persistence of Ken Kutaragi, the former chairman and CEO of Sony's video game division.
But before Kutaragi was the head honcho at Sony, he tinkered in secret with his daughter's Nintendo system in the late 1980s. Convinced he could improve the system's power and capabilities, he agreed to help Nintendo develop a sound chip for their next console without the consent of his Sony superiors.
When Sony executives learned of Kutaragi's work, they were furious. But, late former president and chairman of Sony Corporation, Nario Ohga, believed in Kutaragi and in the future of video games.
With Ohga's support, Kutaragi changed gaming forever with the launch of the original PlayStation. Released in 1994, the system is still one of the five best-selling consoles of all time. Although Kutaragi left Sony in 2007 before the launch of the PlayStation 4, he had already changed Sony and the face of gaming forever.
Facebook's like button
The now ubiquitous 'like' button was once regarded as a poisoned chalice at Facebook, and something Mark Zuckerberg would never approve of. But now, the iconic thumbs up image represents Facebook itself and the feature has crossed over in some iteration to nearly every social platform. YouTube, Instagram, and even run-of-the-mill messaging apps now include the ability to 'like' or otherwise react to a message.
The popular social media platform certainly did not pioneer the like button. That honor most likely rests with Vimeo, who added a like button feature in 2005 as a method to save videos to make them easier to return to. The feature became a topic of discussion at Facebook in 2007 but didn't appeal to Zuckerberg until more than a year later, when Itamar Rosenn, a data scientist at the company, broke down the data of the positive effect a like button could have.
Zuckerberg believed that a like button would decrease the frequency of engagement with comments and shares, but Rosenn proved that in fact, the opposite was true. Convinced by the numbers, Zuckerberg greenlit the feature. It rolled out in February 2009 and the tech company hasn't looked back.
Flamin' Hot Cheetos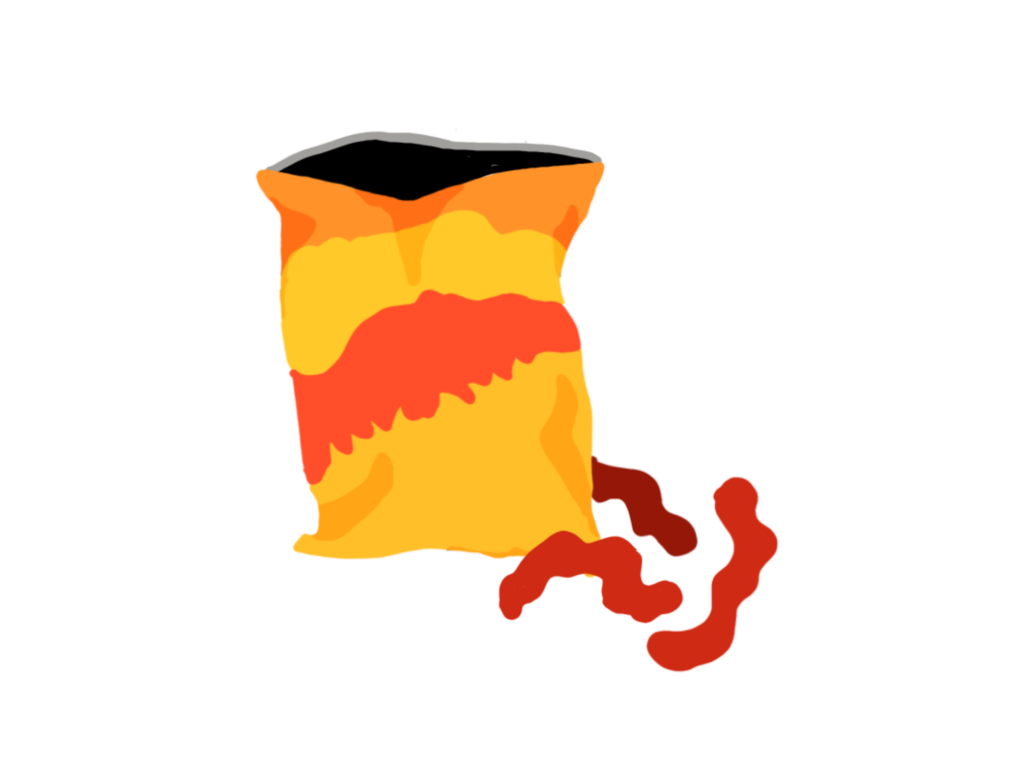 The origin story of one of Frito-Lay's most popular snacks is inspiring and heart-warming. Richard Montañez, a first generation Mexican immigrant in Cucamonga Valley, California, became a janitor at the snacks manufacturer before the company's decline in the mid-1980s.
The janitorial position itself was a big break for Montañez, who had a fourth grade level education and was not fluent in English. The job and its wages gave him an escape from the backbreaking farm work he was accustomed to, and he put his heart and soul into cleaning the manufacturing facility.
Determined to be more than just a janitor, Montañez spent his time between shifts learning more about the snacks and the manufacturing process. Shelves and shelves of plain, unflavored chips made the janitor realize there were no spicy snacks catering to Latinos. And when then-CEO Roger Enrico called on all employees to act as an owner in a company-wide video message, Montañez took his chance.
Scooping up bags of plain Cheetos before they had been dusted with cheese, the janitor headed to his kitchen and began making his concoction. He and his wife modeled their original and secret recipe off the Mexican treat elote, a type of sweet corn rolled in chili powder, salt, and more. Armed with Frito-Lay's first spicy snack, Flamin' Hot Cheetos, he called the CEO directly and planned a meeting to pitch his product. Even with his limited English skills, Montañez convinced the executives of the potential of the snack. Flamin' Hot Cheetos hit stores across the nation in 1992.
Now, the product line is worth over $300 million and the former janitor is now one of the most successful food executives in the country as a VP for Frito-Lay. He even teaches courses on leadership at a local university and has spoken in front of the United Nations. Montañez still lives in the same town and gives back to the local community, creating impact outside of snacks.
Lockheed Martin's Skunk Works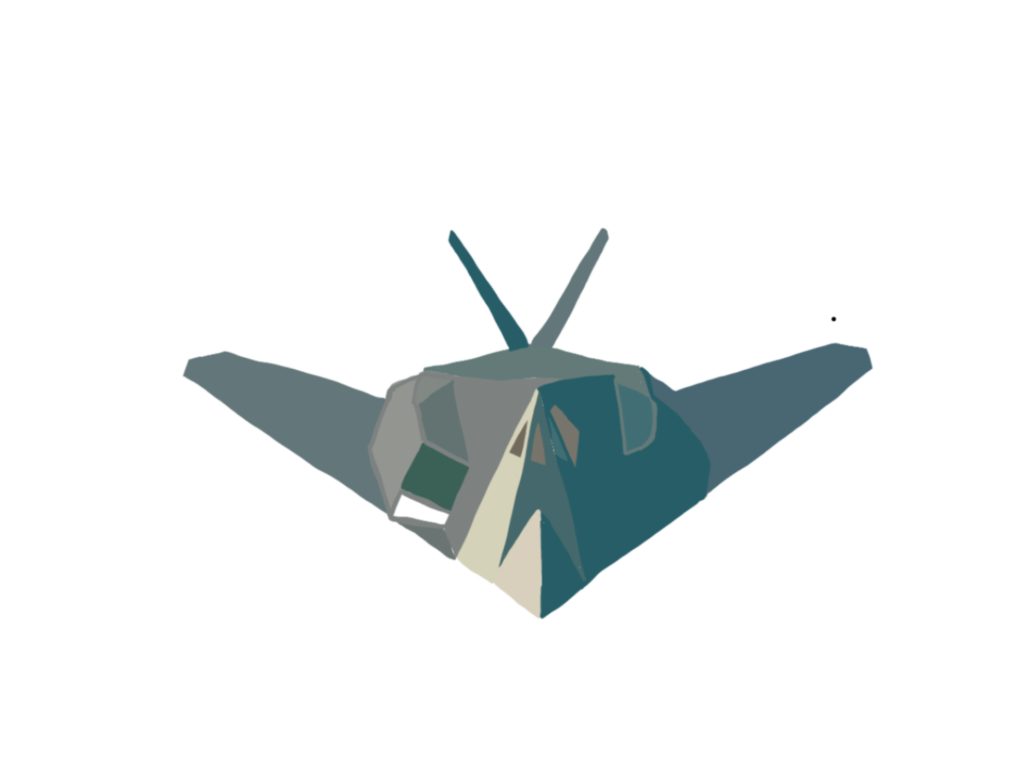 The American arms, defense, aviation, and technology corporation Lockheed Martin has fostered a culture of intrapreneurship for nearly 100 years. As World War II broke out and the German military began deploying fighter jets, the United States wanted a counter. Thus, Skunk Works, an official pseudonym for Lockheed Martin's Advanced Development Programs, was born, churning out incredible feats of aviation engineering under tight timelines.
The secret engineering arm began with development of the now iconic P-38 Lightning fighter and bomber jet in 1939. The talented team behind Skunk Works followed that up with the P-80 Shooting Star in 1943, providing the United States Army Air Forces an operational fighter jet in a 143-day timeline.
But the first successes of Skunk Works were just the beginning. As the Cold War raged on, the team provided the designs of the U-2, the first dedicated spy plane, before Soviet defense technology caught up to its capabilities in 1960. By 1963, the United States were enjoying the creation of the SR-71 Blackbird, which can sustain a speed of Mach 3 and flies at a jaw-dropping 78,000 feet (almost 15 miles if you're keeping score at home).
The innovation at Skunk Works had still not run dry. As the Pentagon demanded an offensive plane that would be undetected by radar, the engineers on the team dove headfirst into obscure research about angled triangular shapes diverting radar beams. In 1973, the F-117 Nighthawk, for all of its unusual looks and poor aerodynamics, was presented and achieved its goal of being completely undetected by radar.
Skunk Works continues to work in secret today, and while not many are privy to their projects, we can be sure the finished product will be the peak of innovation.
Intrapreneurship in your life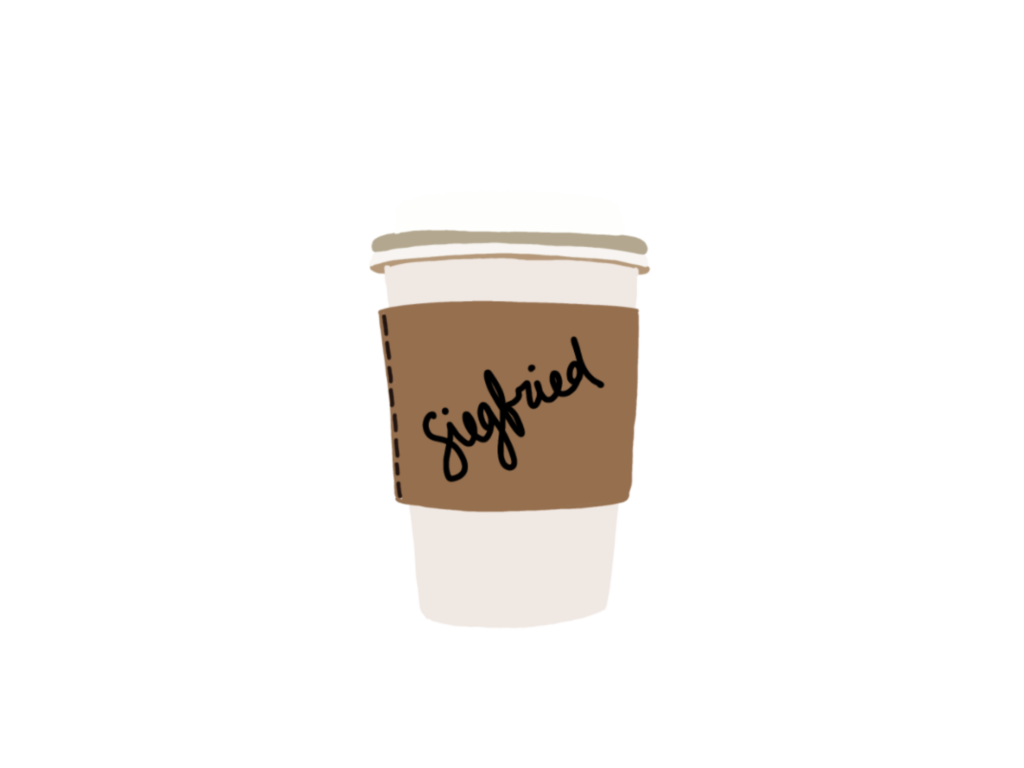 These inspiring stories of courageous creativity prove that with a mindset of abundance, anyone can provide groundbreaking, innovative ideas that change the course of a business and how it interacts with its customers. If you're looking for ways to be intrapreneurial in your own life, start by asking yourself a few questions. You can start with: Who is the target audience and what do they most want solved or simplified?
With even little tweaks, like adding someone's name to their Starbucks drink, you could create meaningful change and make an impact. So with that in mind, what can you disrupt today?