One of Siegfried's 5 Promises to our employees is interesting and challenging work, which we know can mean different things to all of us. The unmatched exposure we provide to new projects, companies, environments, and industries is just one aspect of what we offer our Professionals, and we believe it's an extremely powerful opportunity for our employees to elevate or even redefine what interesting and challenging work means to them on a very personal level. In this series, we'll take a look at how the promise of interesting and challenging work comes alive for our Professionals.
Taking on new roles and responsibilities presents unique challenges. For Siegfried professionals, a transition like this most often requires focus, dedication to creating genuine connections with others, and a service mindset. It's also a transition that we work hard to provide to all of our Professionals during their time at the company.
So it's not surprising that Igor Dobrijevic, a Manager in Siegfried's New York market, had the opportunity to take on an unfamiliar role as client Finance Director for a large digital marketing firm. The role needed to be backfilled, leaving Igor with limited time and resources to acclimate to his new responsibilities. His authentic, positive approach to adding long-term value, coupled with his commitment to providing a personal touch, instantly set him apart.
Stepping up to the plate
Before being offered the Finance Director role, Igor was brought into the client's accounting team to improve their processes. He focused on shifting and streamlining manual processes with improved automated solutions.
"It was all about making things smoother," shared Igor. "I just tried to take a bit off the plates of the employees there and lead with a service mindset. With these improvements added, everyone can be a little less stressed and enjoy the work a bit more."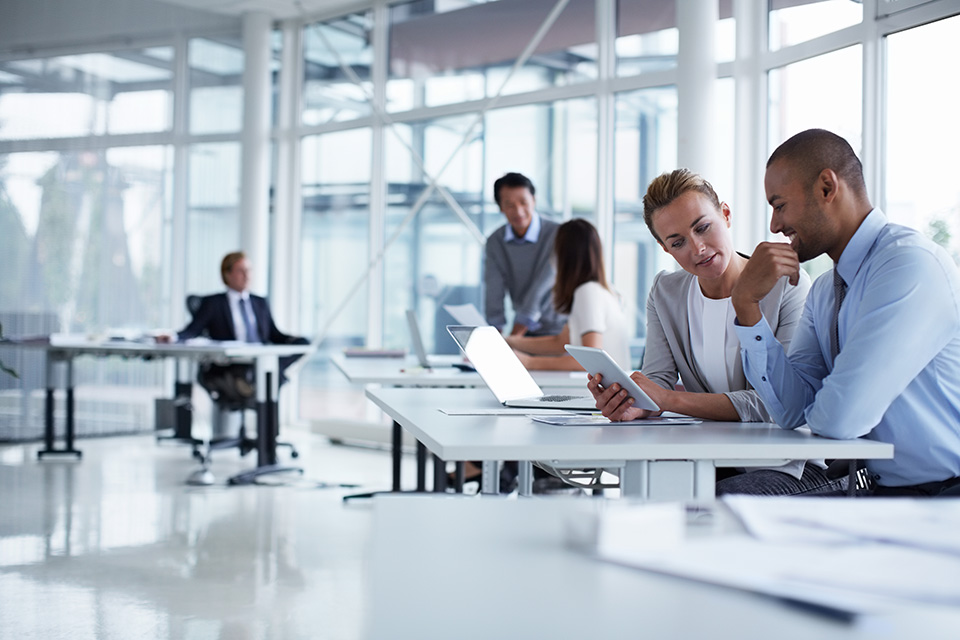 The quality of his work and his personality quickly made a lasting impression. When the client needed to backfill a director role on the finance side, they offered Igor the position because of his impressive intangibles, despite his lack of experience. "I had no clue what this role would ask of me, but I jumped at the chance to do it and figured I'd take a shot and see where I landed."
Igor then spent about a day and a half learning as much as he could with the person vacating the position. "It was just going over what I would do day to day, but no formal training or onboarding. And in any environment I am in, I try to create a positive rapport and collaborate with others to maintain that positivity. So, I still keep in touch with my predecessor to learn from him."
Settling in and moving forward
The swiftness of the transition meant Igor needed to be flexible and mentally agile to make the most of it. "I had already developed a bit of rapport with people at the client in my previous role, but I wanted to also create the right mindset for the team to come together around a common goal," explained Igor. "I honestly didn't have a clue about what I was doing, so at first, it was more about connecting the right people so they can support each other in finding the best solution. At the same time, I knew I needed to leverage those same people to help me grow my knowledge on what I need to do day-to-day."
Although it was a priority, providing long-term value to the client was not Igor's only focus. He also knew it was important to support the happiness and positivity of everyone he was working with. By leading with a service mindset, Igor helped put people at ease and encouraged them to produce their best work.
"I could not help them with any issues before my time there, but I could look at a current problem, assess the situation with a clear head, and proceed with a collaborative solution," said Igor. "Work stress is very real, so I led with a personal touch: How's your day? How is your family? Let's talk about our lives and not just business, business, business."
This approach helped create a calmer, more relaxed, and unified approach across the team. The nature of his position was always temporary, so the increase in positivity and improved morale has set the team up for a smooth transition to the full-time director.
"I wanted to create a positive environment and a good synergy between the work and the mood," shared Igor. "And when I leave, I want everything to be running how it should be, with processes and open communication in place so that all parties across the board are happy."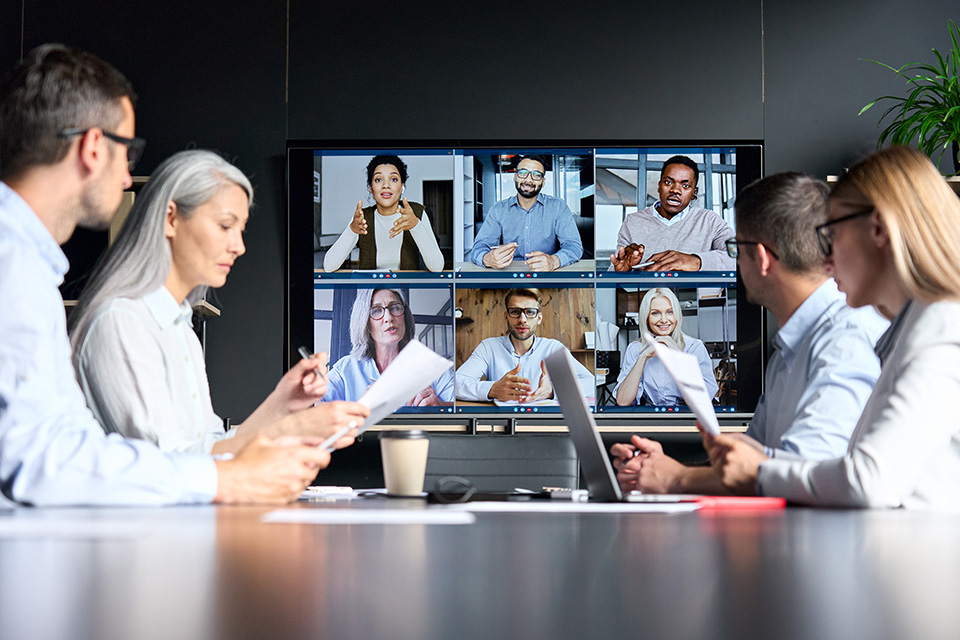 Authenticity supports value
Though Igor is a naturally charismatic and positive professional, the support he has received from his team has empowered him to continue being himself and leading with a personable mindset of service.
"Relationships are a mutual thing, but one side is always going to be a little more invested and push a little more to get things going. And Siegfried has empowered me to be true to my authentic self and continue leading with attentive listening and by being present and engaged," Igor explained. "Giving a piece of yourself, your true self, to every interaction will go a long way."
When one of his team members was experiencing a tremendous personal loss, Igor didn't blink an eye. He maintained a calming, positive demeanor and open lines of communication. This led to implementing practical (and powerful) automated solutions to some time-consuming processes, and gave the employee a little more breathing room to focus on other responsibilities.
"Sometimes, these issues aren't always obvious because people try to do the best with what they have," said Igor. "But if you try drilling into somebody's problems, you can find areas to provide value and give them back more of their time. Let them spend more time with their families, with their kids. And the moment you give them more time to do these things, they can focus more on their personal lives and come to work feeling refreshed and energized."
Igor's consistent show of his authentic positivity helped foster a happier team environment and deliver long-term value for the client and employees.
"Siegfried really encourages us to lead with our intangibles and this project has shown how being my genuine self has led to powerful results for everyone involved," shared Igor excitedly. "This experience has helped me realize how and why I'm compelling and how it drives my relationships to be better and more fruitful, which in turn drives my interactions with my clients to be positive and provide value for success."
This story is part of a larger series on Siegfried's Interesting & Challenging Work promise to our employees. Check back here for more stories showcasing our opportunities!