Rob Siegfried, our CEO and Founder, recently sat down as a guest on John Eades' popular leadership podcast, Follow My Lead. During the show, Rob and John talked about Siegfried's history and how Rob set the organization apart through his dedication to developing himself as a better leader, in both his personal and professional life, and how it led to the birth of leadership advisory.
"Helping people become better leaders is something I've always had in mind," explained Rob. "I knew that if I became a better leader, the Firm would accelerate. And to be a better leader of a company, you need to be a better leader of your life. They're not disconnected."
Becoming sought-after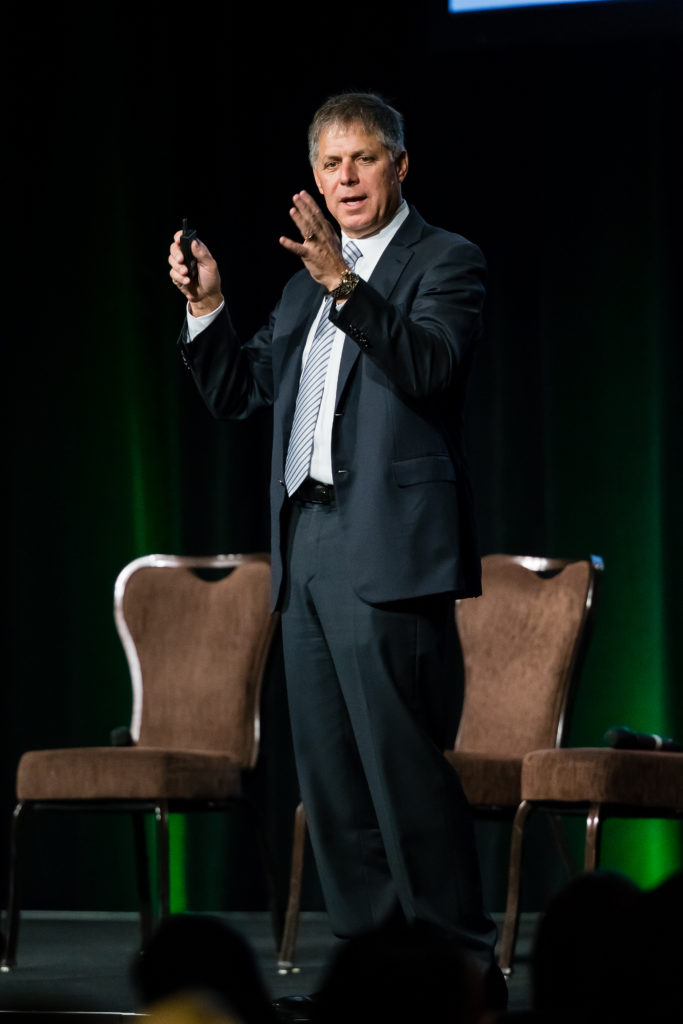 Rob's commitment and drive to becoming a better leader not just for his business, but in his personal life as well helped make Siegfried a sought-after organization, for both prospective clients and employees.
"Being sought-after means many things, but for us it means that employees would not only be willing to come work for us, but they would go through a stone wall to find us. It meant that a client would not only agree to give us a shot, they would be seeking us out because they knew we were the place to come," shared Rob.
To become truly sought-after, Rob knew he had to do more than provide financial and accounting expertise. He knew that leaders couldn't simply be financially driven, they had to also be purpose driven.
"We became more than just someone to tell them what the results were or someone who was just helping them plan out the future," said Rob. "We were helping them be more successful business leaders and more successful CEOs, and that was benefitting them and everyone around them."
Listen to the episode
The full conversation between Rob and John, including anecdotes on the rise of the Firm, can be found on Apple, Google, and Spotify podcast pages.