It's hard to believe, but the new year is upon us! After a busy and memorable year, it's time to reflect on the best moments and what we can do better next year while celebrating all of our growth and successes. So, grab a hot chocolate and settle in to find out the top 10 most viewed posts of the last 12 months.
Noelle Harper owes her success and happiness to her mother, who constantly encouraged her daughter to reach for the stars.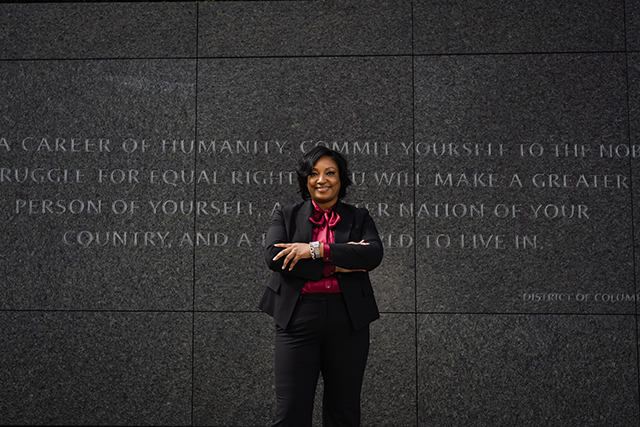 Deandria Johnson finds solace and joy by interacting with the universal energy she believes connects us all.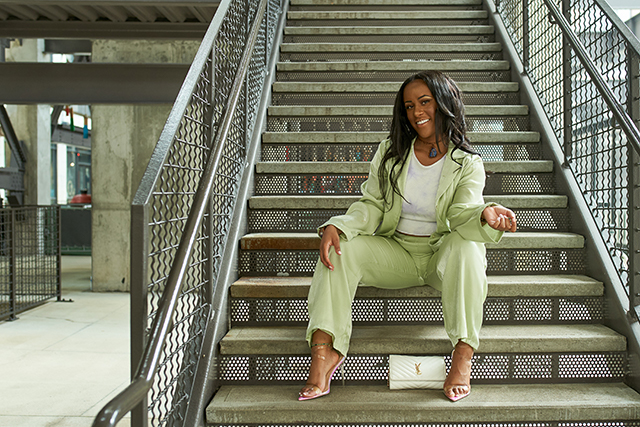 Meredith Bragg enjoyed success throughout her life, but truly found herself by persisting through challenges.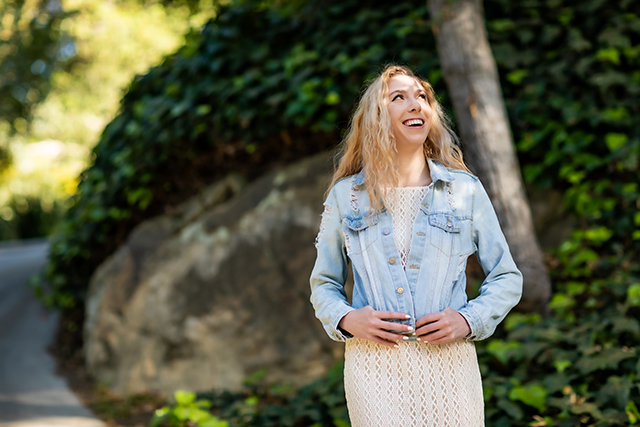 Maybe you agree with this list, or maybe you don't, and there's only one way to find out!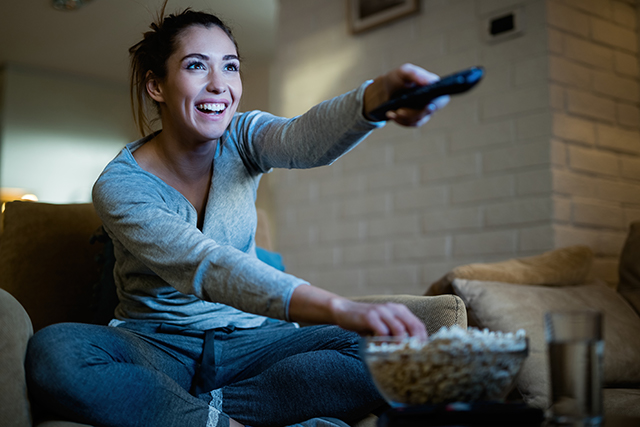 Sean Elliott believes in embracing vulnerability and openness to create genuine relationships and address problems through conversation.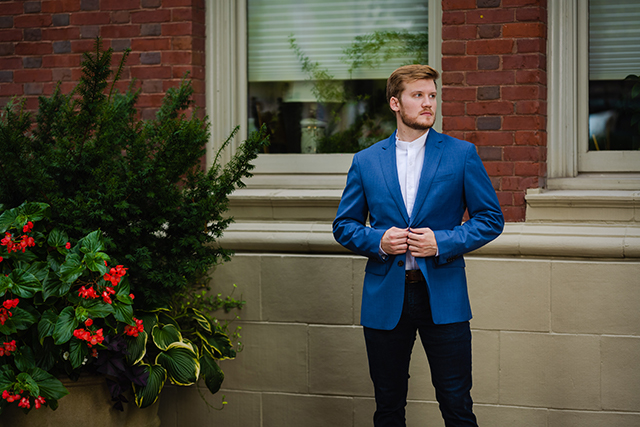 Jobin Bahmanipour took on a new and terrifying hobby and learned a few lessons along the way.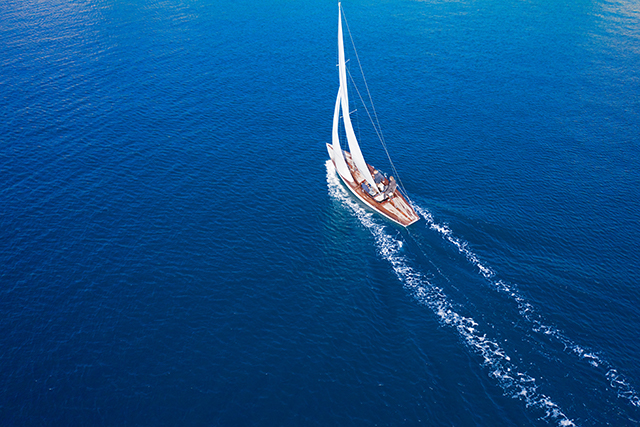 Larry Viggiano aimed to settle the great basketball GOAT debate with his self-published book while giving back to his local community.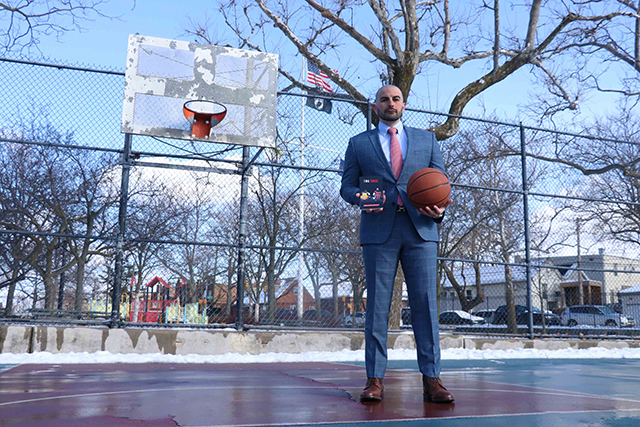 Pat Brown discovers how golf can be a cruel mistress.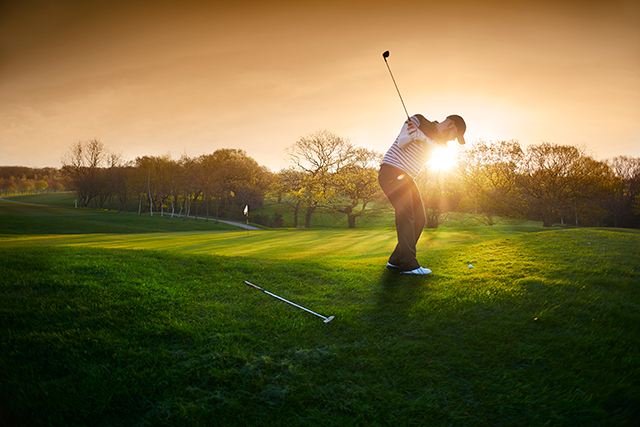 Minimalism has more than just financial and eco benefits: it can be a refreshing outlook to carry into your relationships.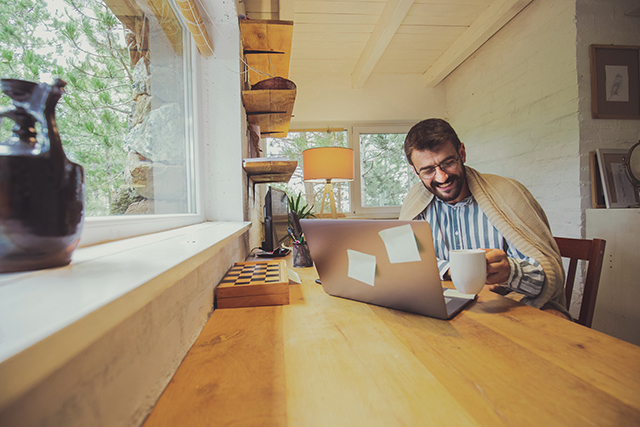 Kelly Bench writes about some common myths in youth leadership in conjunction with the Siegfried Youth Leadership Program.