And just like that, the end of the year is here a new decade is before us. It's the time of year (as we fish around for sweatpants after one too many cheeseboards) that many of us choose to reflect on the previous 12 months and look ahead to the next 12. I'm sure some of you are ready to put 2019 in the books and start fresh, and others are looking back fondly on what was a whirlwind year.
But, as we edge closer to a new decade, we wanted to look back at the top ten most popular posts of 2019 (in no particular order):
1. Finding a path forward (December)
Margaret Lau comes from a large family that has helped her see the world. Find out why Marg thinks traveling is so important and how it impacted her growth.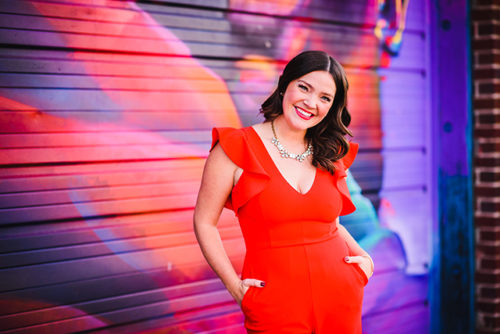 2. Coming full circle: Finding teachable moments every day (August)
Katie Bader left her position at Siegfried to start her family a few years ago. Now that she's back, see how she's embraced her passion of teaching others.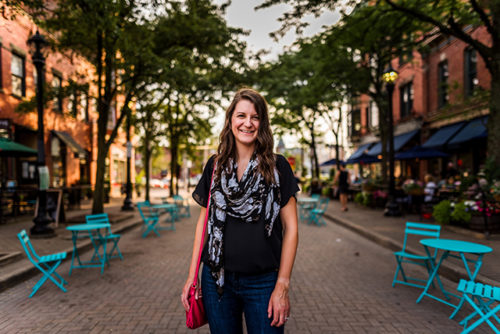 3. Dealing with disappointment after an accomplishment (January)
Training for a marathon isn't easy and finishing one is a true achievement. But what happens when your monumental accomplishment is ruined by someone else?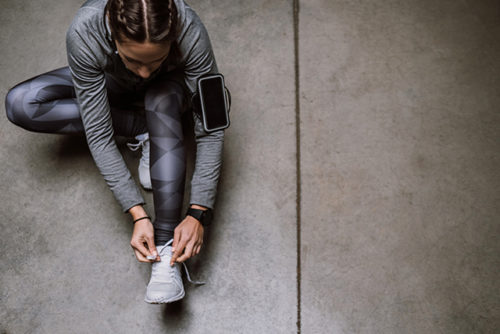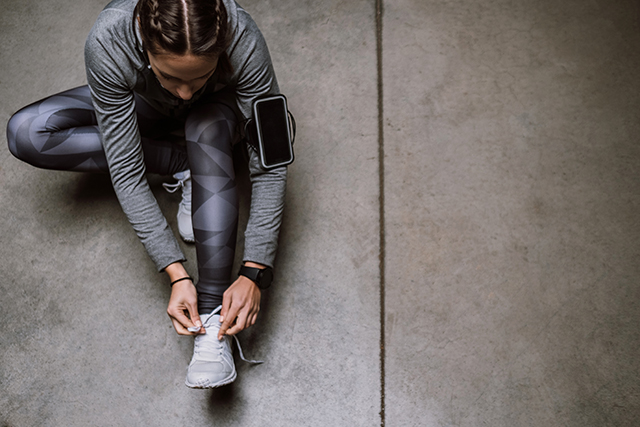 4. 7 reasons you should drink a smoothie every day (April)
Wondering what the smoothie craze is all about? Check out just a few benefits these fruity drinks can have on you and your health!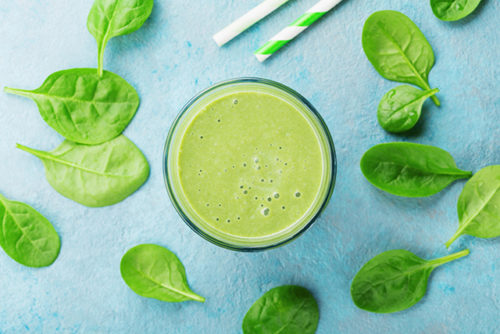 5. Why I chose to work smarter, not harder (February)
To make an impact, you don't necessarily need to cross off every item on your list. Sometimes, to make the most difference, you have to choose to work a little smarter and with a new attitude.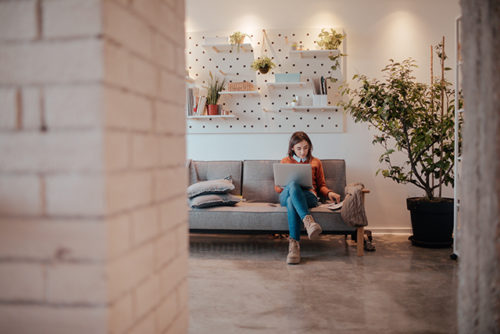 6. Make your heart sing by finding your "micro-motives" (October)
Curious about fulfillment? The answer could reside in your micro-motives, the inclinations about what truly makes your life more relevant and compelling.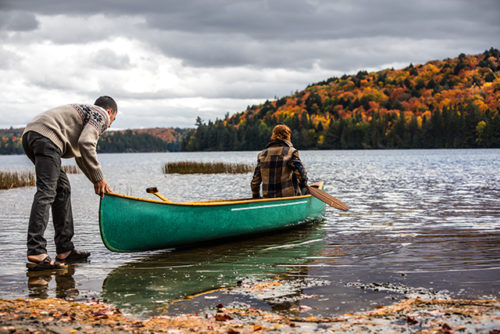 7. Emotional Intelligence: Why it matters and how to get it (October)
Emotional intelligence isn't just a buzzword. Find out why being emotionally intelligent is important and how you can become more emotionally intelligent.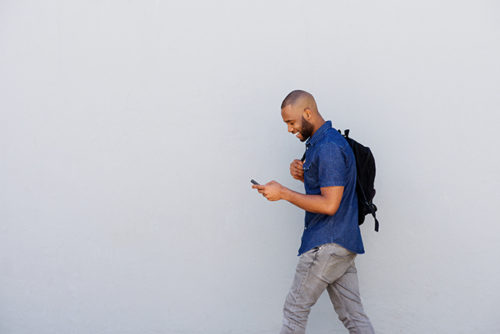 8. Sleep well, be well: Fast facts when considering your sleep (August)
Feeling down and out? Don't underestimate the power of a good night's rest! Take a look at these sleep facts before hitting the hay for the night.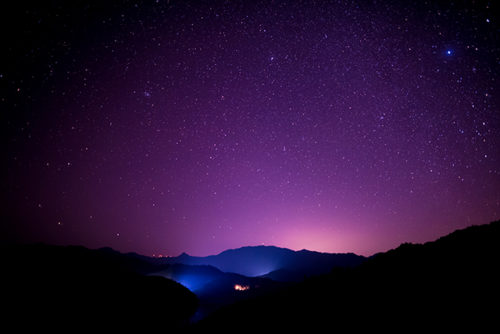 9. Lessons learned from my 111-year-old great-grandmother (November)
We can learn a lot from those who have seen it all! Here a few life lessons from someone who has lived through 20 US presidents, the invention of the airplane, and the dawn of antibiotics.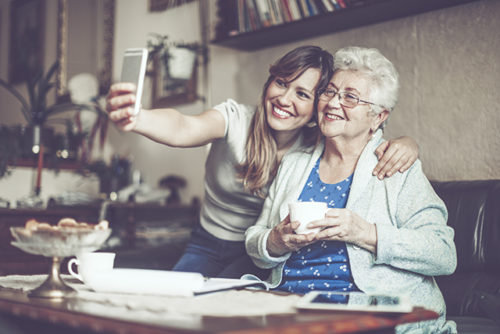 10. Loyal guardian or entertaining optimist? The ancient wisdom of the Enneagram explained (February)
Curious about the increasingly popular "Enneagram"? Explore the ancient wisdom behind the personality test and what it says about your fears and desires!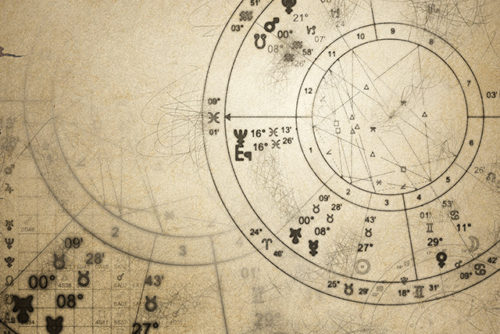 See you in 2020, everyone!