Yes, summer is in full swing. (It's actually winding down, somehow?) And that generally means it's time for a vacation! But we all know that this summer isn't quite the same as in the past. And with many trips getting canceled left and right, you might find yourself settling for a staycation instead of that vacation.
It might not be what you planned, but any time off is a great chance to recharge and reset. Here are a few ideas and tips to make your staycation feel a little more like a vacation.
Stay away from work (if you can…)
For a few months now, many of us have been working at home during the day, and when your computer is right there, it's harder than ever to leave work at work. But your time is important, and you should try to set some limits when it comes to your working hours. If you're taking time off, really take time off!
Plan ahead
Have you been eager to try a new restaurant? (Don't forget, you can still order takeout!) Or organize your closet? Maybe paint one of the rooms in your house?
Write down some of the things you've wanted to get done and see if you can make it happen while you've got the time. And if you need certain supplies or items, try to get them ahead of time so that you can fully immerse yourself in what you want to do without having to make additional trips to the store.
Spend time outside
There's nothing like the great outdoors and the benefits of the sunshine vitamin! It might be harder for you to take a plane ride or sit on the beach, but nothing's stopping you from visiting a park, taking a walk, or sitting in the sunshine.
Why not mix up your favorite cocktail and pick up a book that you've wanted to read for a while. You could drink your morning coffee on the front porch or while you take a walk. Or catnap in a hammock. Or camp under the stars in your own backyard.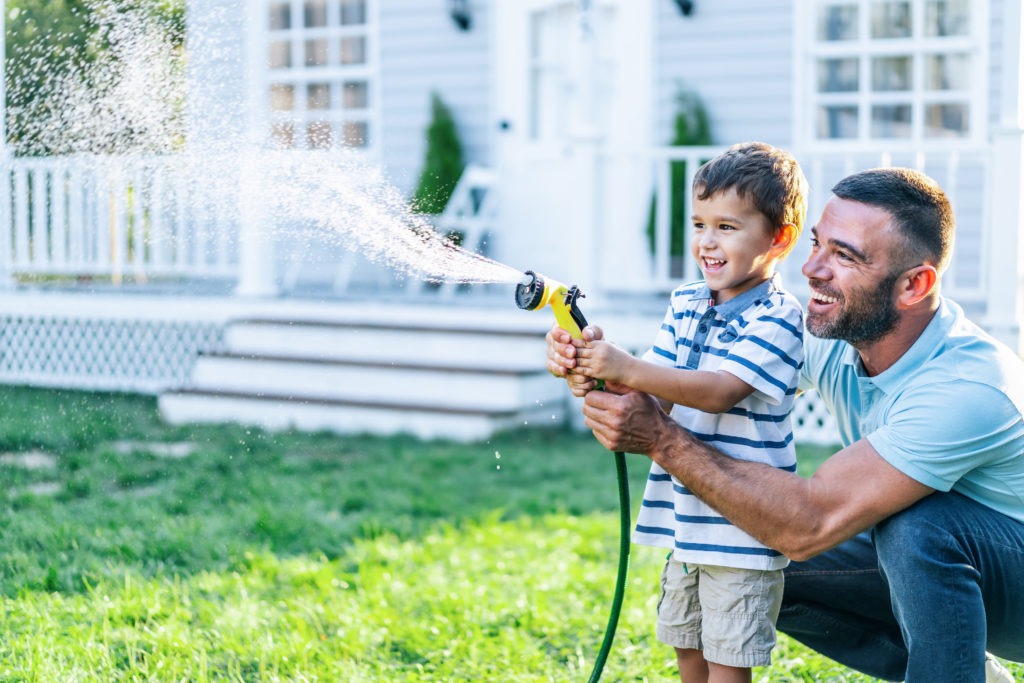 Journal
There's a good chance you already have a notebook lying around your house, so why not make good use of it! Journaling provides immense health benefits and helps you create space for positivity. You don't have to spend a lot of time on this, but try it out and see how it feels. You might be surprised!
Learn a new recipe
Dust off a cookbook (or let's be real, an internet recipe) for a cocktail, entree, or dessert. Think about some things you've always wanted to try, and challenge yourself to make it. You can learn new techniques that you can use in the future!
Watch a documentary
Streaming has made content more available than ever, so take advantage of it. Instead of watching The Office for the fourth time, watch a documentary about someone you look up to. Pop some popcorn and make a movie night out of it!
Some of my favorites include RBG (about Ruth Bader Ginsburg), Gaga: Five Foot Two (about Lady Gaga), and Becoming (about Michelle Obama).

Have fun!
A staycation can be just as fun as a vacation, and maybe even less stressful! (Who likes packing, after all?)
Do things that make you laugh or smile and remember to relax. Work will be there when you get back, and your staycation can help you recharge and get back into the office, ready to go!