Earlier this week, James Lipton, the composed host of Inside the Actors Studio, passed away. He asked the same 10 questions of the nearly 300 guests who sat down with him, and his interviews on the show were both intimate and compelling. Even the most reserved of stars would open up to Lipton.
Questions, as we've mentioned before, are significant communication and relationship tools. Our ability to ask power questions helps us build and deepen relationships, making us more effective at influencing clients, coworkers, and friends.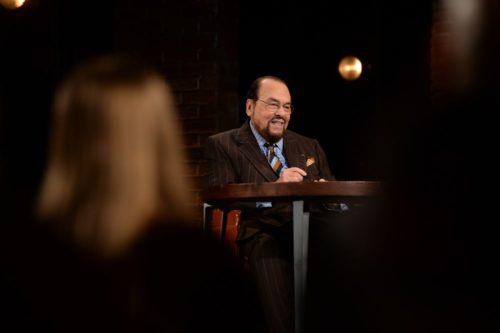 The next time you sit down with someone, why not ask them some (or all) of these questions?
James Lipton's Interview Questions
What profession other than your own would you like to attempt?
What profession would you not like to do?
What is your favorite word?
What is your least favorite word?
What turns you on?
What turns you off?
What sound or noise do you love?
What sound or noise do you hate?
What is your favorite curse word?
If heaven exists, what would you like to hear God say when you arrive at the pearly gates?
Asking people deep and meaningful questions is the best way to truly get to know someone and make a connection. At Siegfried, our higher purpose is to help people transform themselves into better leaders to exponentially improve their lives. One of the ways we do that is by asking good questions.
Get better at asking good questions
Children are curious by nature. They ask why, and they ask it a lot. A study by the Harvard Business Review revealed that children, on average, ask 300 questions a day. By middle school, this number decreases to practically none.
You don't need to ask someone why 17 times, but you can always probe a little deeper during your interactions with others. Show interest and compassion during your conversations. If someone asks you a question, ask them the same one. Or ask them the questions you wish someone would ask you!
Encourage openness and reflection, and you'll be surprised and what you receive.