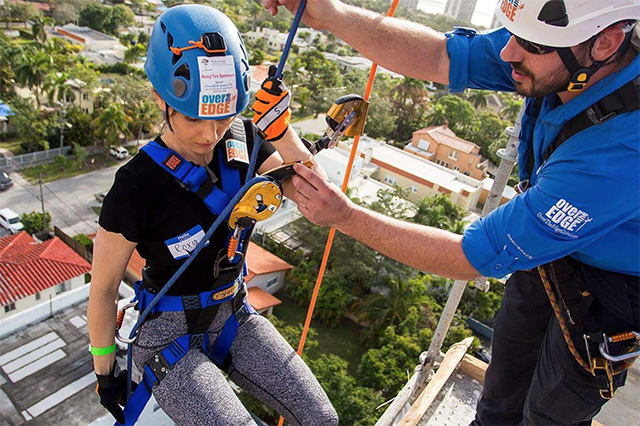 Conquering the urban mountain
Share this blog post:
@TheSiegfriedGroup
@LifeAtSiegfried
At Siegfried, our culture is fun and fair, and our amazing employees bring our focus on growth and excellence to life. Read more to see our culture in action. https://blog.siegfriedgroup.com/siegfrieds-culture/
Physical and mental wellness drive productivity and performance. Learn how small goals and actions can make your health a priority and improve your daily routine. https://blog.siegfriedgroup.com/prioritize-health/
Load More...
@thesiegfriedgroup