And just like that, the end of the year is here. I'm sure some of you (like me) are ready to put 2018 in the books and start fresh, and others are looking back fondly on what was a whirlwind twelve months.
But, as we edge closer to 2019, we wanted to look back at the top ten most popular posts of 2018 (in no particular order).
1. 10 Things Turning 30 in 2018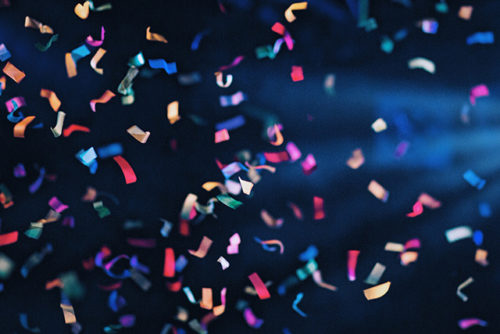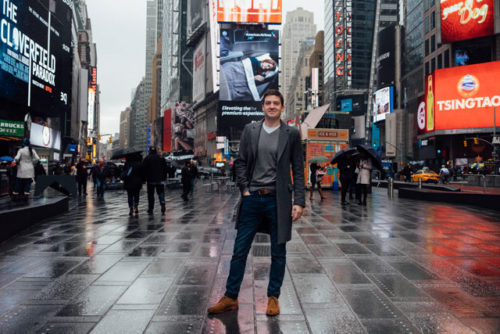 3. Where do I see myself in 5 years? Well, it's complicated.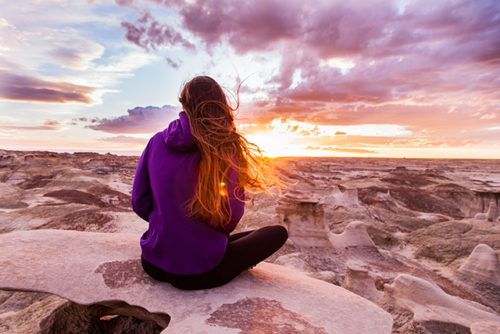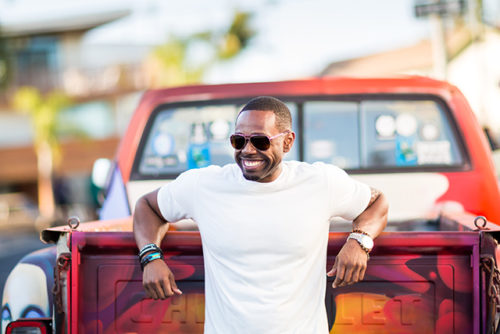 5. Travel for work and make it fun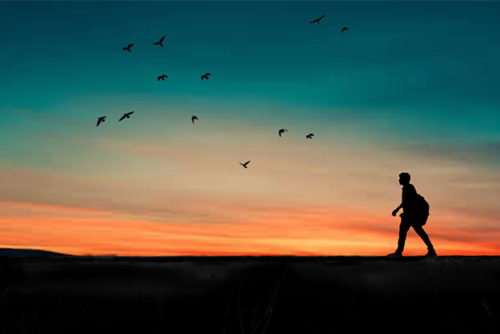 6. I thought turning 30 would be the worst thing for me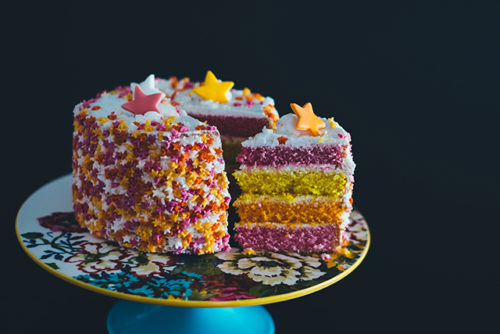 7. Think bigger and dream more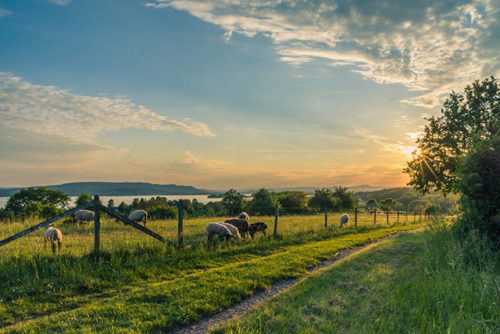 8. The secret to lagom: the Swedish art of living a balanced, healthy life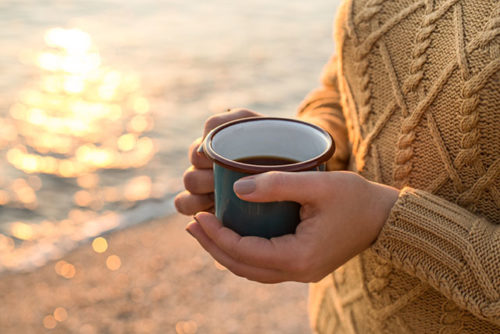 9. 7 fun holiday traditions to make the season sparkle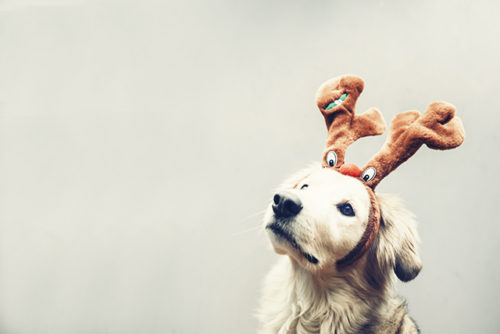 10. Exercise your mind with daily affirmations